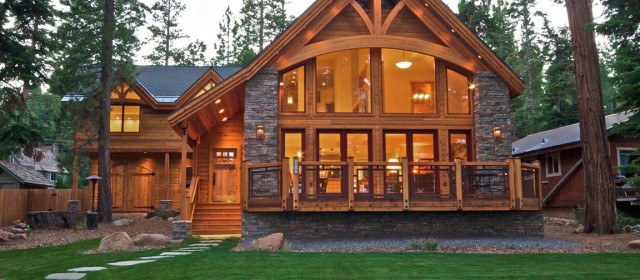 Exterior Home Service
As we grow older, we often experience changes that may subtly disrupt our ability to perform regular tasks independently. Seniors often feel limited in cooking, cleaning, bathing, dressing, and social participation.
Such changes may also make elders more susceptible to falls in the home. Our aging in place remodeling services will help to reduce these disruptions in the home and get you back to feeling normal and independent with your everyday tasks.